San Diego Otolaryngologist & Audiology Specialists
RANCHO ENT IS A DIFFERENT KIND OF MEDICAL PRACTICE
At Rancho Ear, Nose and Throat we are a doctor's office:
Where we strive to keep you on time because we know your time is valuable.
Where phone calls are answered by our helpful team members, not an automated system.
Where our staff looks you in the eye when you walk in—and greets you by name.
Where appointments last as long as it takes to answer all your questions.
Where your doctor learns your history & works with you to create a treatment plan you are completely comfortable with.
Where the focus is on you, not your paperwork.
Where you are a person as well as a patient.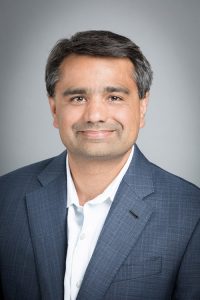 Dr. Ashish K. Wadhwa, MD
Board Certified in Otolaryngology
Member American Academy of Otolaryngic Allergy
American Board of Otolaryngolgy
American Academy of Otolaryngology and Head and Neck Surgery
Dr. Wadhwa graduated Magna Cum Laude from Jefferson Medical College in 1999. He was inducted into the Alpha Omega Alpha Honor Medical Society during his junior year of medical school.
After graduating medical school, Dr. Wadhwa studied Otolaryngology-Head and Neck Surgery during his residency at the University of California at Irvine. He is on the medical staff at Palomar Pomerado Hospital and is an active member of the American Academy of Otolaryngology, the American Academy of Otolaryngic Allergy, and the California and San Diego Medical Associations.
Dr. Wadhwa is married and has two daughters, a son, and a golden retriever. In his spare time, he enjoys golf, sailing, tennis and hockey.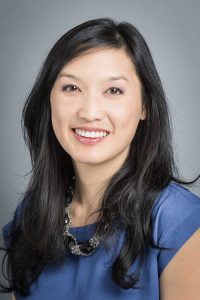 Dr. Jennifer MacEwan, MD
Board Certified ENT physician
Dr. Jennifer MacEwan was born and raised here in San Diego, graduating from Mount Carmel High School after which she pursued a bachelor of Arts in Chemistry and Biology at Cornell University in upstate New York. She attented medical school at Eastern Virginia Medical School where she was inducted into the Alpha Omega Alpha Honor Society.
She then returned to California where she completed her residency in Otolaryngology at Loma Linda University. During her time there, she was awarded the Foundation Resident Humanitarian Travel Grant from the American Academy of Otolaryngology Head and neck Surgery Foundation to travel to the Marshall Islands to provide her skills in Ear, Nose, and Throat surgery to the residents of Majuro.
Although Dr. MacEwan has an interest in all areas of Otolaryngology, she also underwent additional training after residency in Voice and Swallowing Disorders with Dr. John Sok at Kaiser Permanente Fontana Medical Center. She is very excited to return home and give back to the community where she was raised.
She feels blessed to have a wonderful husband and fantastic young daughter. She spends a lot of time with her family who still lives in the area, and she enjoys yoga, golf, and time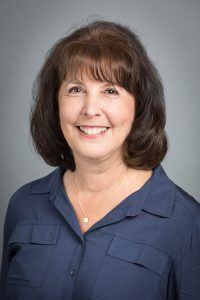 Jodi Wojcik, AuD
Dr. Wojcik grew up in Chicago and received her B.S. in Speech and Hearing Science from the University of Illinois, Urbana-Champaign, and her M.A. in Audiology from Northern Illinois University. She received her Doctor of Audiology degree in 2004 from the Arizona School of Health Sciences.
She moved to the San Diego area more than 30 years ago and has been a dispensing audiologist ever since. Dr. Wojcik is married and has two grown children and two grandchildren.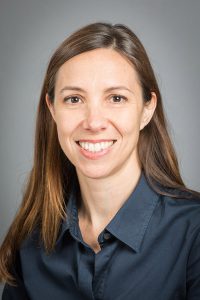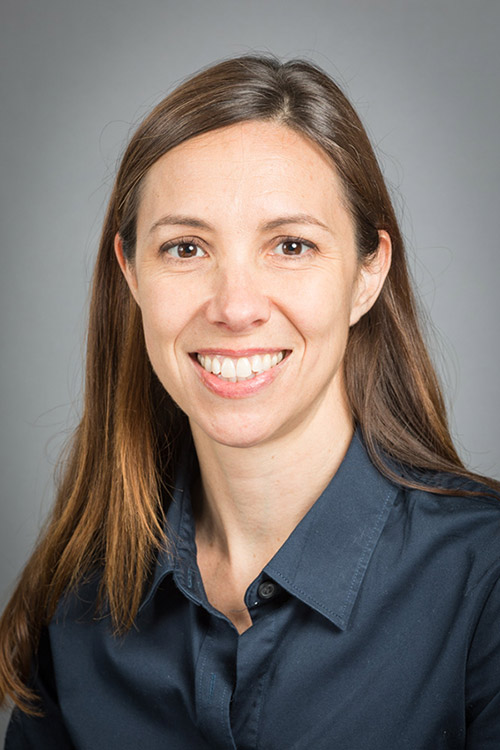 Stephanie Slali, Au.D.
Dr. Stephanie Slali was born and raised in Edgartown, Massachusetts.  She earned her Master's degree in audiology in 2005 from the University of Rhode Island and moved to California shortly thereafter to complete her Clinical Fellowship Year at an ENT practice in Los Angeles.