Meet our Audiologists – Jodi Wojcik, Au.D.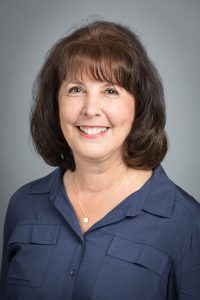 Jodi Wojcik, Au.D.
Dr. Wojcik grew up in Chicago and received her B.S. in Speech and Hearing Science from the University of Illinois, Urbana-Champaign, and her M.A. in Audiology from Northern Illinois University. She received her Doctor of Audiology degree in 2004 from the Arizona School of Health Sciences.
She moved to the San Diego area more than 30 years ago and has been a dispensing audiologist ever since. Dr. Wojcik is married and has two grown children and two grandchildren.
Jodi Wojcik, AuD
12630 Monte Vista Road, Suite 210
Poway, CA 92064
858-312-1327
Click here for map & directions